 bp Trinidad and Tobago
bp's purpose is reimagining energy for people and our planet. We want to help the world reach net zero and improve people's lives. We will aim to dramatically reduce carbon in our operations and in our production, and grow new low carbon businesses, products and services.
We want to be a part of Trinidad and Tobago's energy future through our natural gas business and by pursuing opportunities in low carbon.
We will advocate for fundamental and rapid progress towards Paris and strive to be a leader in transparency.
We know we don't have all the answers and will listen and work with others.
We want to be an energy company with purpose; one that is trusted by society, valued by shareholders and motivating for everyone who works at bp.
We believe we have the experience and expertise, the relationships and the reach, the skill and the will, to do this.
With the launch of the Science and Conservation Challenge, we create the opportunity for our children to learn and practice the importance of conservation and sustainability as it relates to our everyday lives. We are ecstatic to be a part of this project with pennacool.com and look forward to growing the minds of our future generations.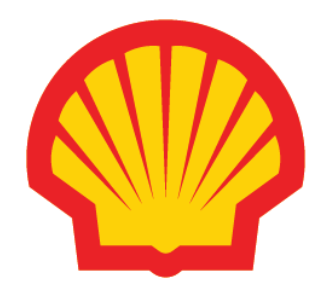 Shell Trinidad and Tobago
Shell has been in Trinidad & Tobago for over 100 years and has played a major role in the development of the country's hydrocarbon industry. At its pinnacle in the 1960s, Shell was said to be the largest private sector employer in the country, with a refinery at Point Fortin, the current location of the Atlantic LNG facility and a retail presence.
Currently, Shell delivers an integrated gas operation to supply the petrochemical market and Atlantic LNG and is present in both offshore and onshore blocks (both operated and non-operated).
Shell has been a committed partner in the development of Trinidad and Tobago's hydrocarbon industry since 1913. Through more than 100 years of unbroken partnership, we have helped to unlock the country's oil and gas potential, to the benefit of both the government and people. We value this long term relationship, which is built on the principles of mutual respect and collaboration.
Our key pillars of economic diversification and livelihood development guide our engagement within the communities in which we operate, as well as at a national level.
We contribute to society and the communities where we operate in several ways with focus on investing in projects to develop skills, encouraging enterprise and supporting community activities. Shell Trinidad and Tobago focuses its social investment on STEM education, livelihood development and contributing to national economic diversification through support of local entrepreneurs.
The launch of our strategic partnership with pennacool.com creates an opportunity to tap into the development and engagement of children throughout Trinidad and Tobago with our approach to support the practice and learnings of conservation . We are excited to be a part of this project and look forward to the overall success of our younger generations and sustainability of our communities.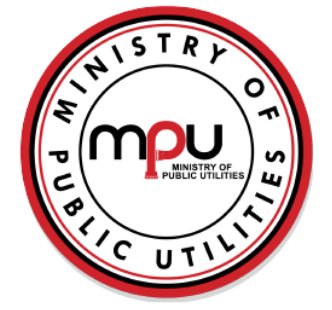 Ministry of Public Utilities
As the arm of Government mandated to ensure the effective delivery of affordable and quality public utilities services to all of Trinidad and Tobago, we provide leadership, advocacy and governance to the public utilities sector.
We do this by mobilising our various Agencies and Divisions to provide efficient and reliable services that will serve as the backbone for the development of the country and an improved quality of life for everyone.
An integral component of the thrust to deliver quality utility services is public education. In this regard, the Ministry has sought to create awareness among primary school students about the importance of practicing good conservation habits in their daily lives, and as a consequence, create a sustainable culture of conservation.
It is also hoped that young persons will use their centers of influence to create similar behaviour change among their parents, their peers and others who they may interact with.
Through our partnership with pennacool.com, we anticipate that our younger generations would be made aware and practice the learnings of conservation, and subsequently, sustainability. With that being said, we are pleased to be a part of the Science and Conservation Challenge and look forward to the success of our children as they use this platform to become conservative young citizens.