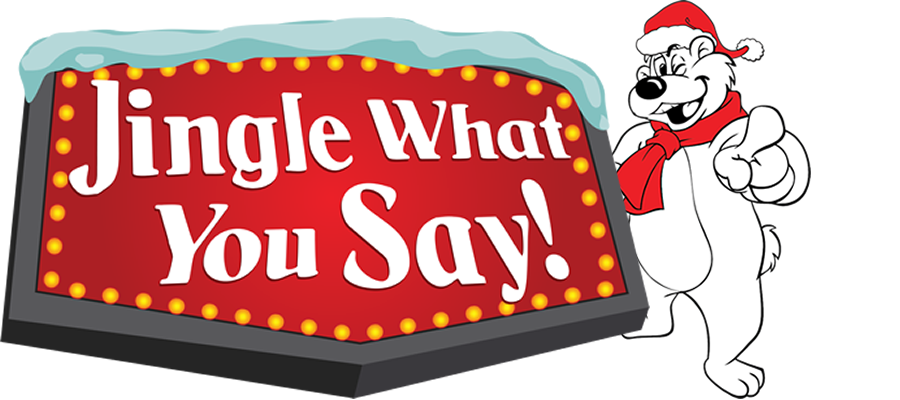 Merry Christmas!
This Christmas Sunshine Cereals spoke to the children at Everest Development Center to find out their thoughts on Christmas and life. Have a look!
Kids really do say the darndest things!
Sharing is Caring!
This year, Sunshine Cereals worked with primary schools across Trinidad and Tobago to give back to children in need.
Each class was asked to donate one gift. These gifts were collected by pennacool.com and distributed by Peter the Polar Bear. On November 23rd, Sunshine Cereals had a Christmas party for the children at St. Mary's Children's Home.
The children at the home were extremely grateful to all the primary schools who participated in this gift drive.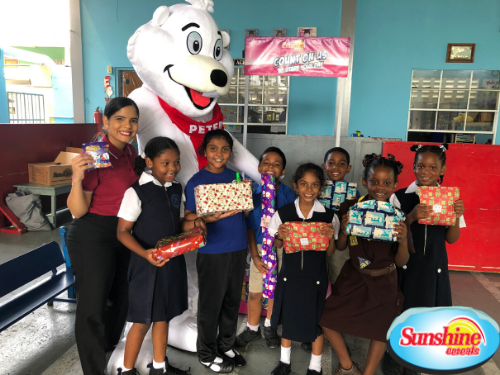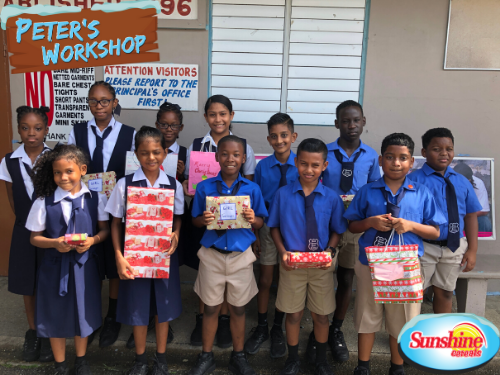 Bien Venue Government Primary School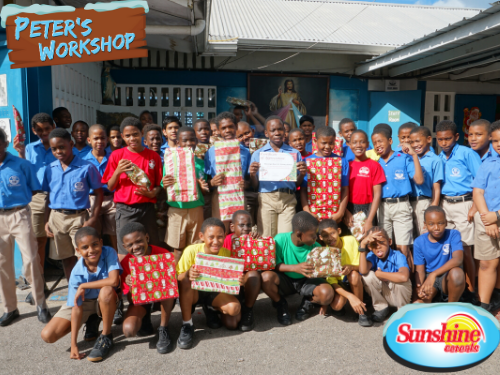 Mucurapo Boys' R.C. Primary School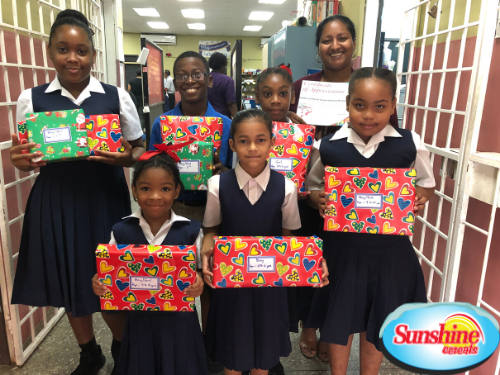 Point a Pierre Government Primary School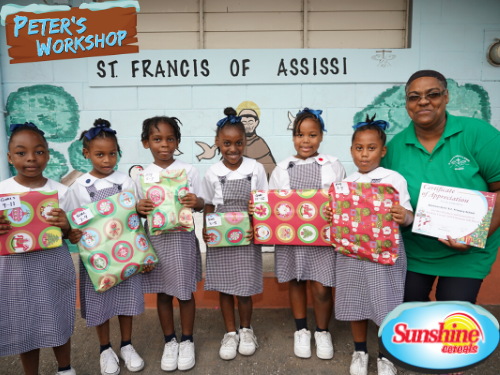 Belmont Girls' R.C. Primary School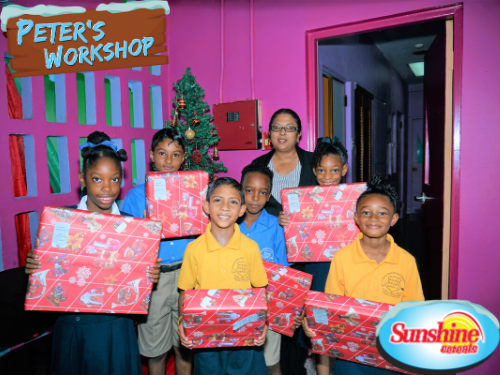 El Socorro South Government Primary School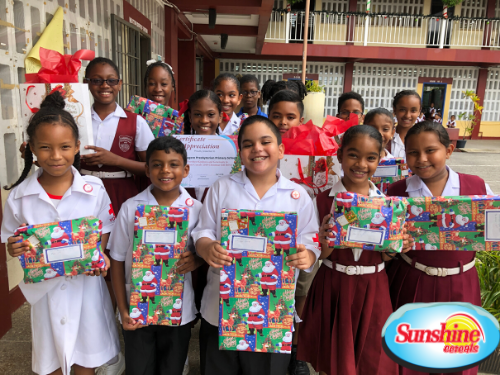 Chandernagore Presbyterian Primary School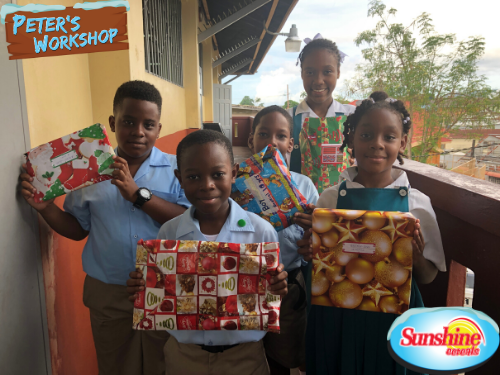 Gloster Lodge Moravian Primary School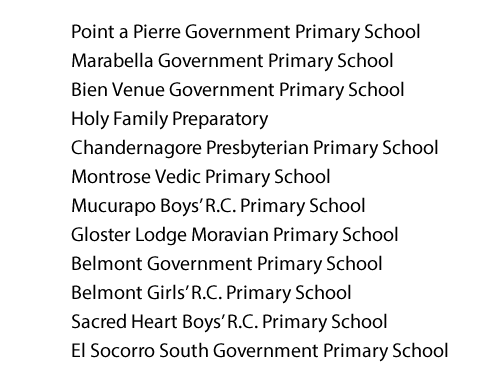 All Participating Schools
New Christmas Package!