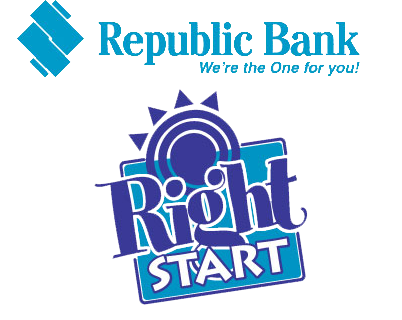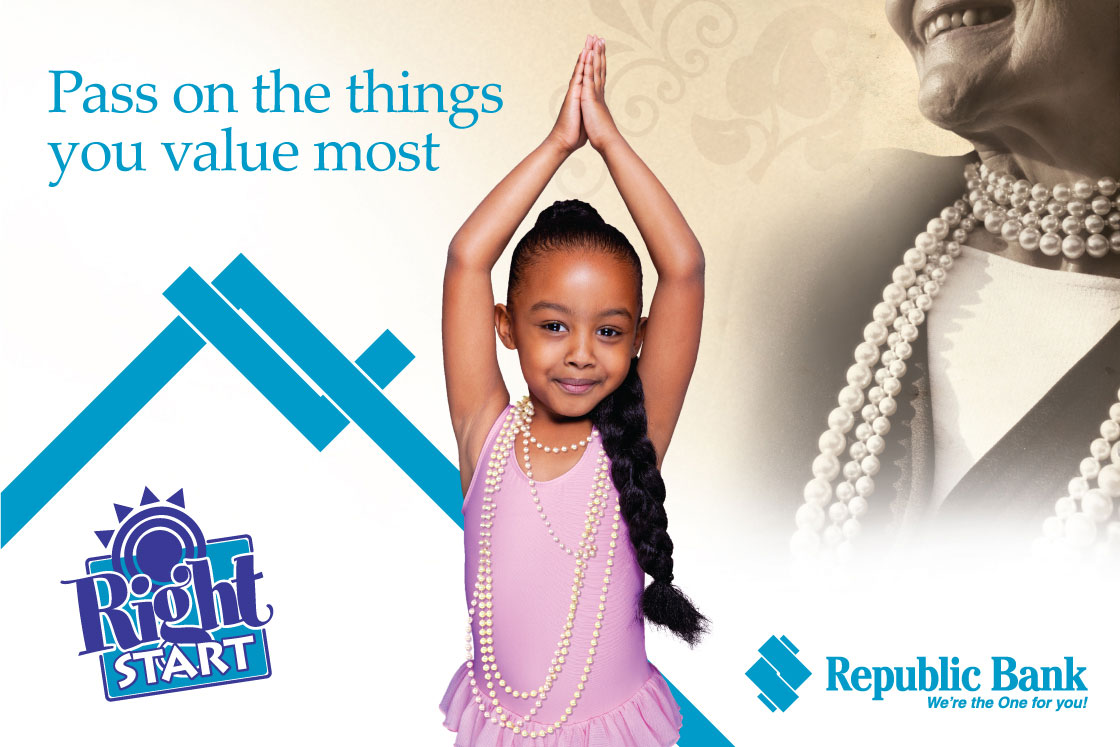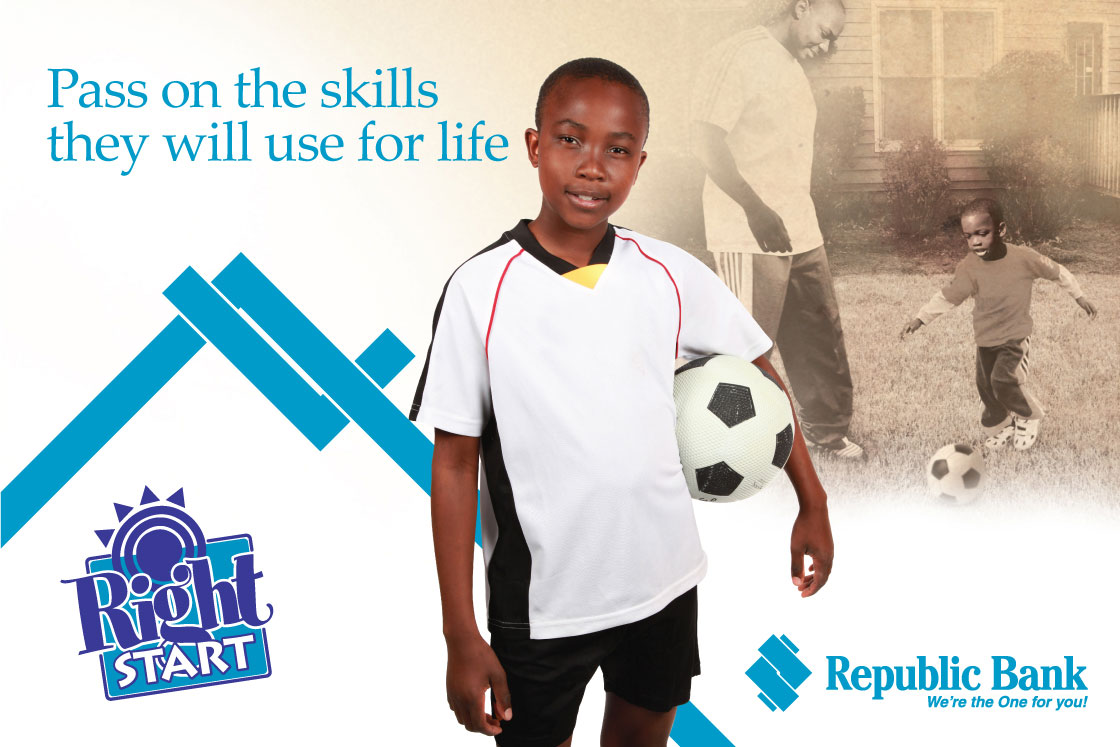 You must reside in T&T and attend the school you registered with on pennacool.com.
Any exercise completed with a grade of over 39% scores one point.
Exercises may be attempted more than once but a maximum of 2 points will be awarded per exercise.
The contest begins and ends on the first and last day of each month
You must earn over 19 points to be eligible to win.
Winners for this prize will be randomly selected.
Students can only win once!
Earn extra points each month by successfully completing the Republic Bank Word Search!



50 vouchers to be won.