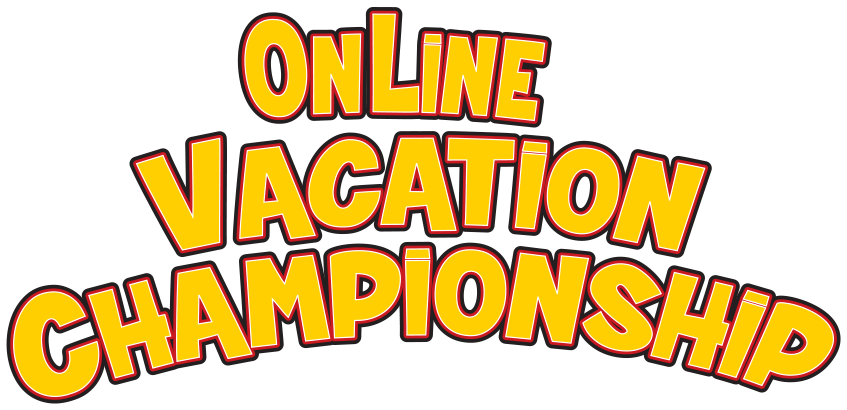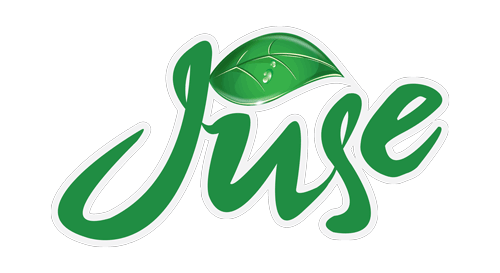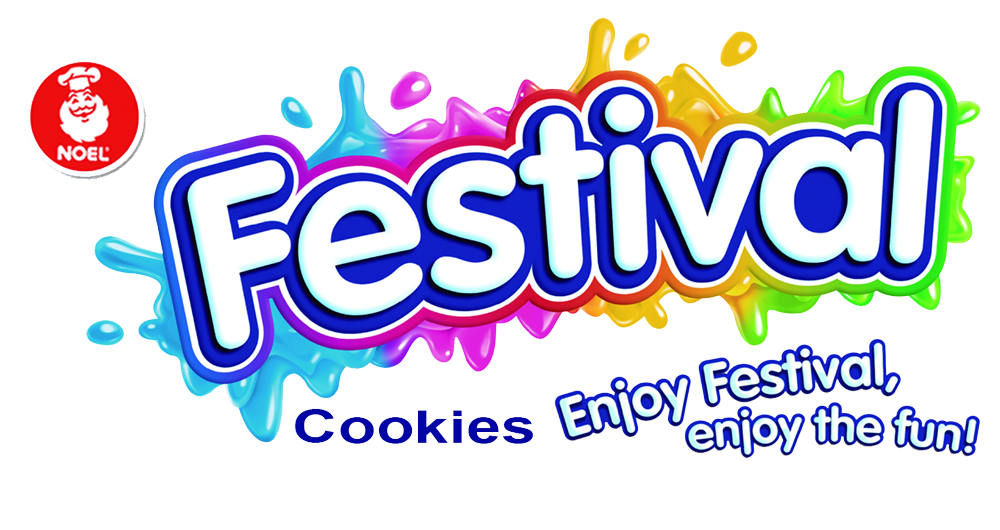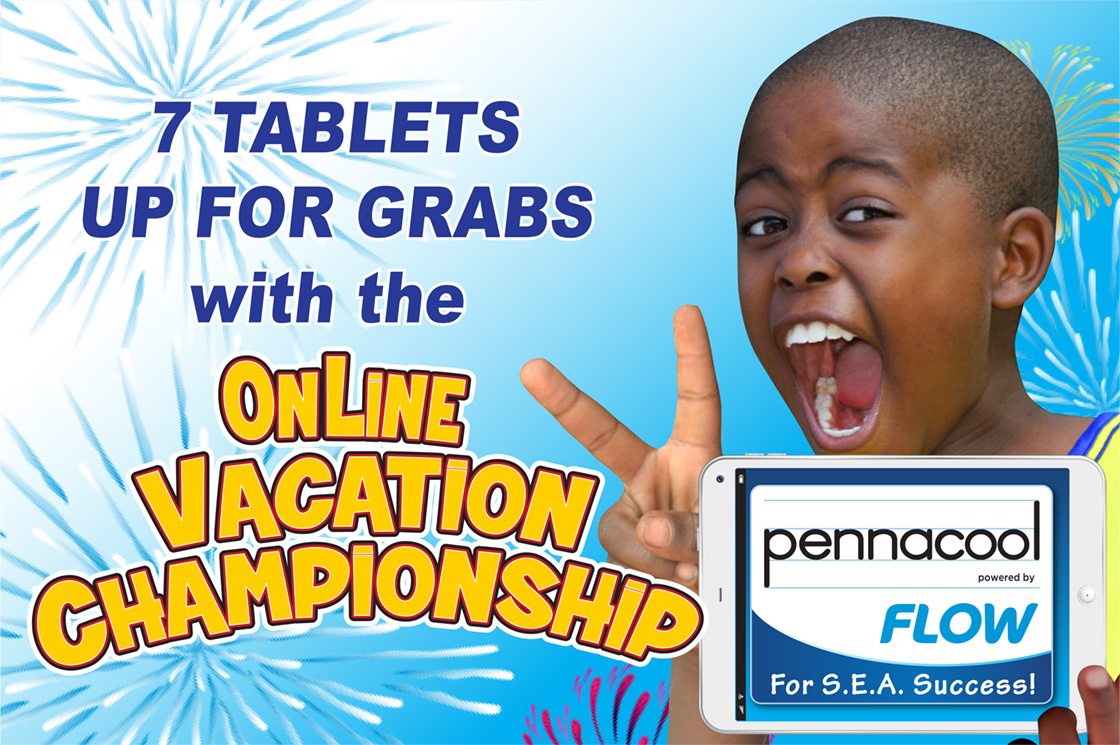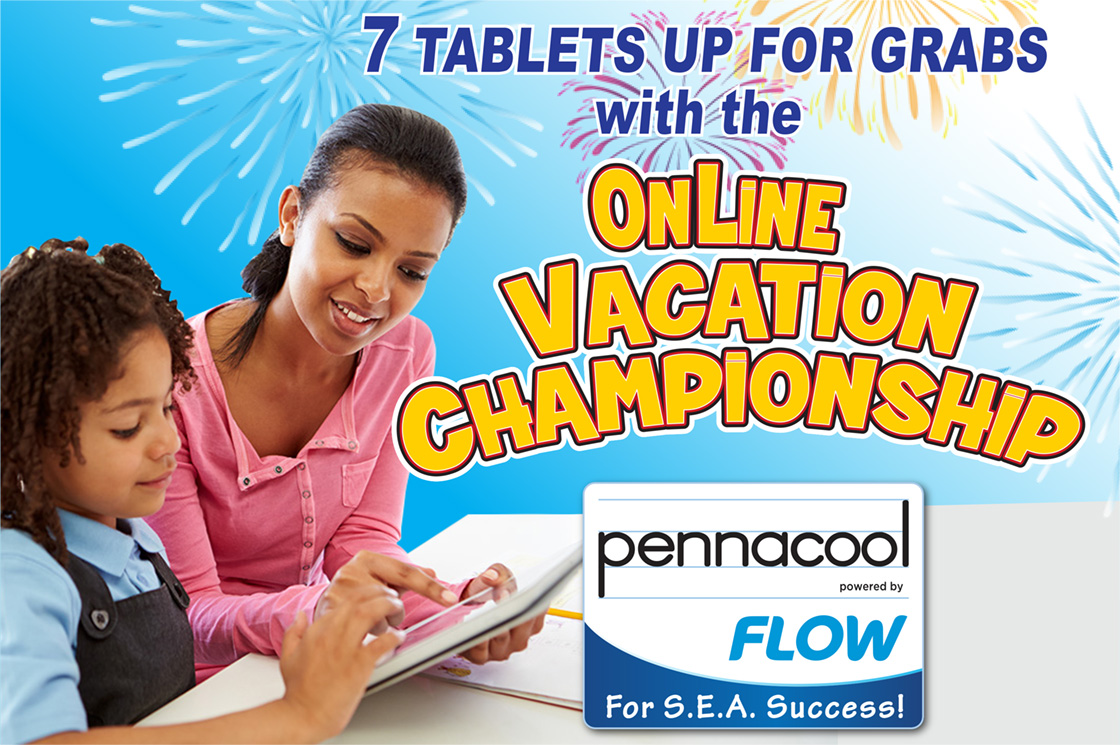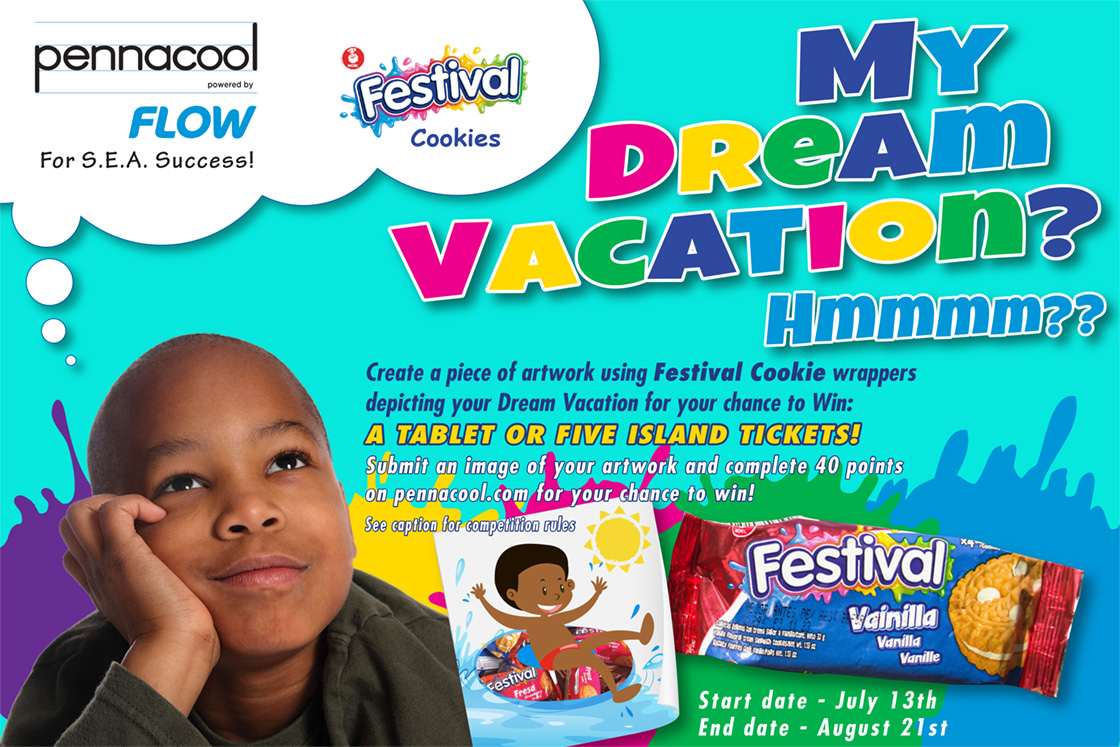 Rules
You must reside in T&T and attend the school you registered with on pennacool.com.
Any exercise completed with a grade of over 39% scores one point.
Exercises may be attempted more than once but a maximum of 2 points will be awarded per exercise.
Winners for this prize will be randomly selected.
The contest begins on July 13th and ends on August 21st
You must earn 39 points to be eligible to win.
Students are required to use only one account to win.
Students are asked to create a piece of artwork using festival packs depicting their dream vacation if we didn't have Covid-19.
Minimum artwork size is a sketchpad page
Send an image of your artwork to pennacool.com before August 21st via email or send a private message on pennacool.com facebook page
Prizes
1 winner will receive an android tablet
1 winner will receive 3 children's Five Island Tickets
Rules
You must reside in T&T and attend the school you registered with on pennacool.com.
Any exercise completed with a grade of over 39% scores one point.
Exercises may be attempted more than once but a maximum of 2 points will be awarded per exercise.
This is a monthly competition, running for the months of July and August.
First competition: July 6th - July 31st
Second competition: August 1st - August 21st.
You must earn over 39 points to be eligible to win.
Winners for this prize will be randomly selected.
Only students who have not won a tablet on pennacool.com would be eligible to win the tablet prize.
Prizes
7 Android tablets (3 tablets to be won in July, 4 tablets to be won in August)
50 Church's Chicken vouchers to be won (25 in July, 25 in August)
8 Individual Juse hampers along with a Juse school sampling (4 in July, 4 in August)