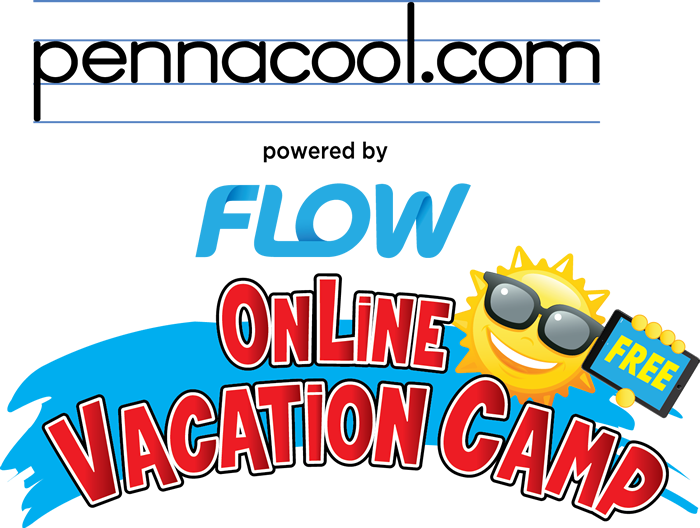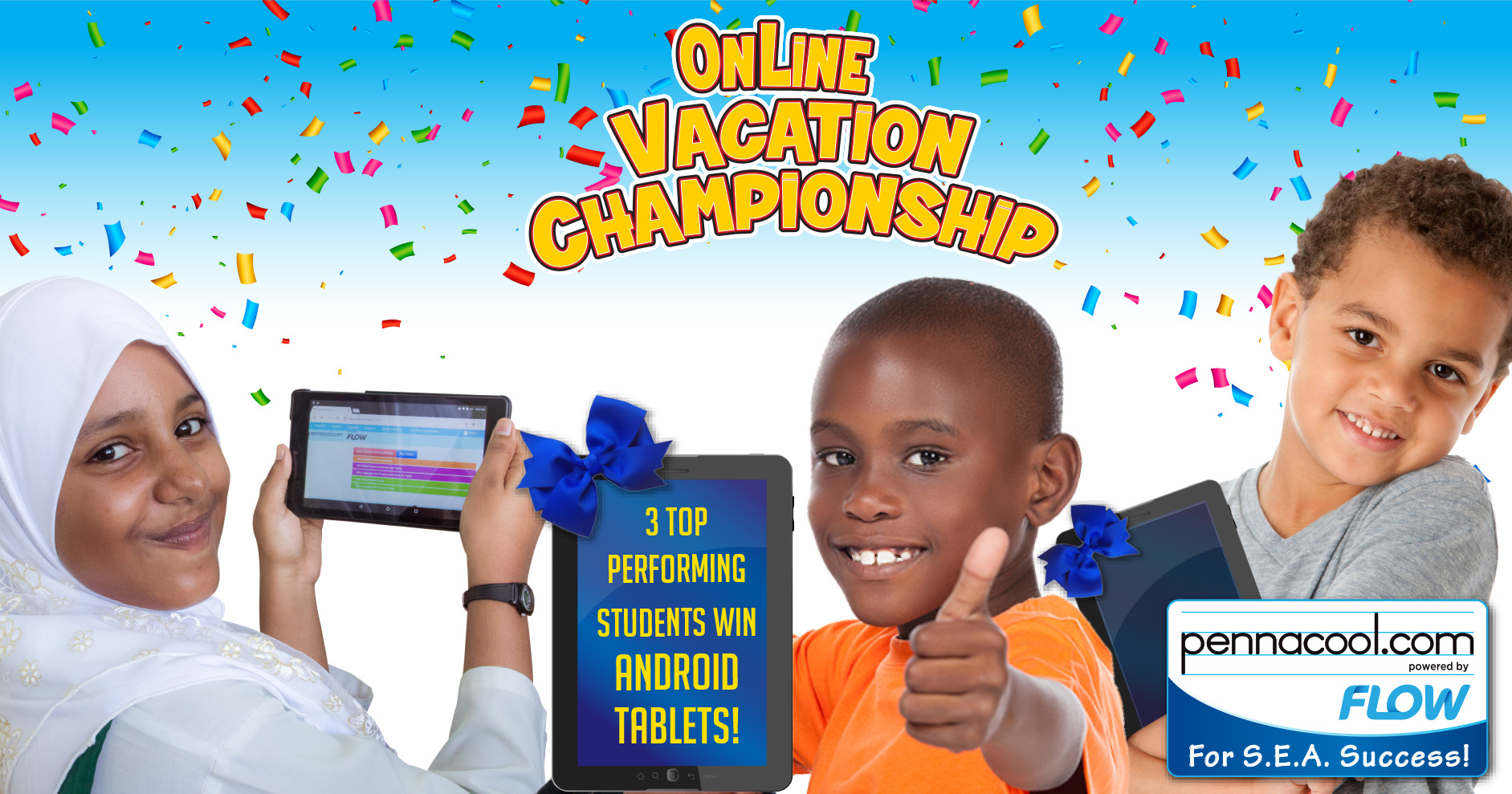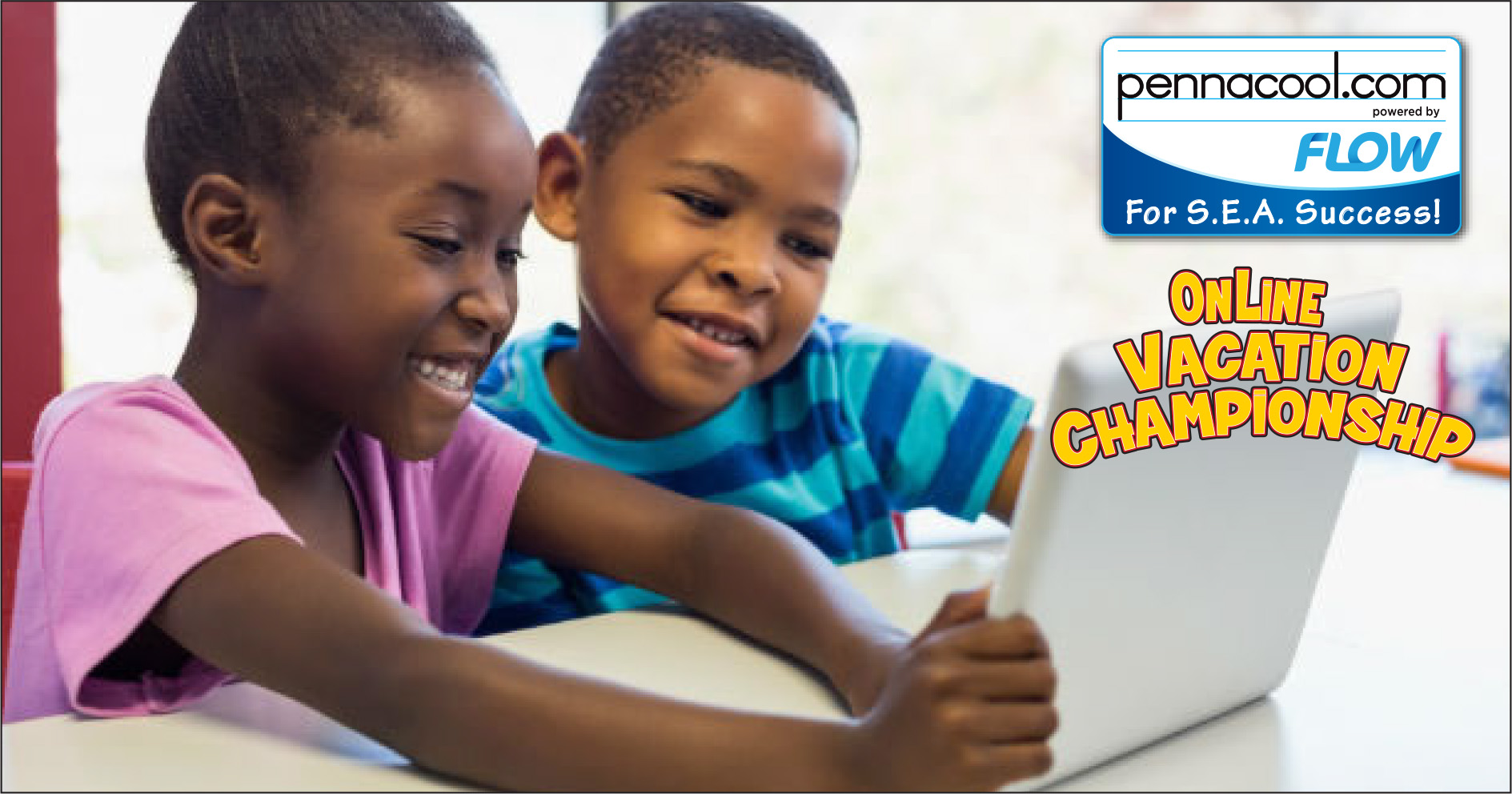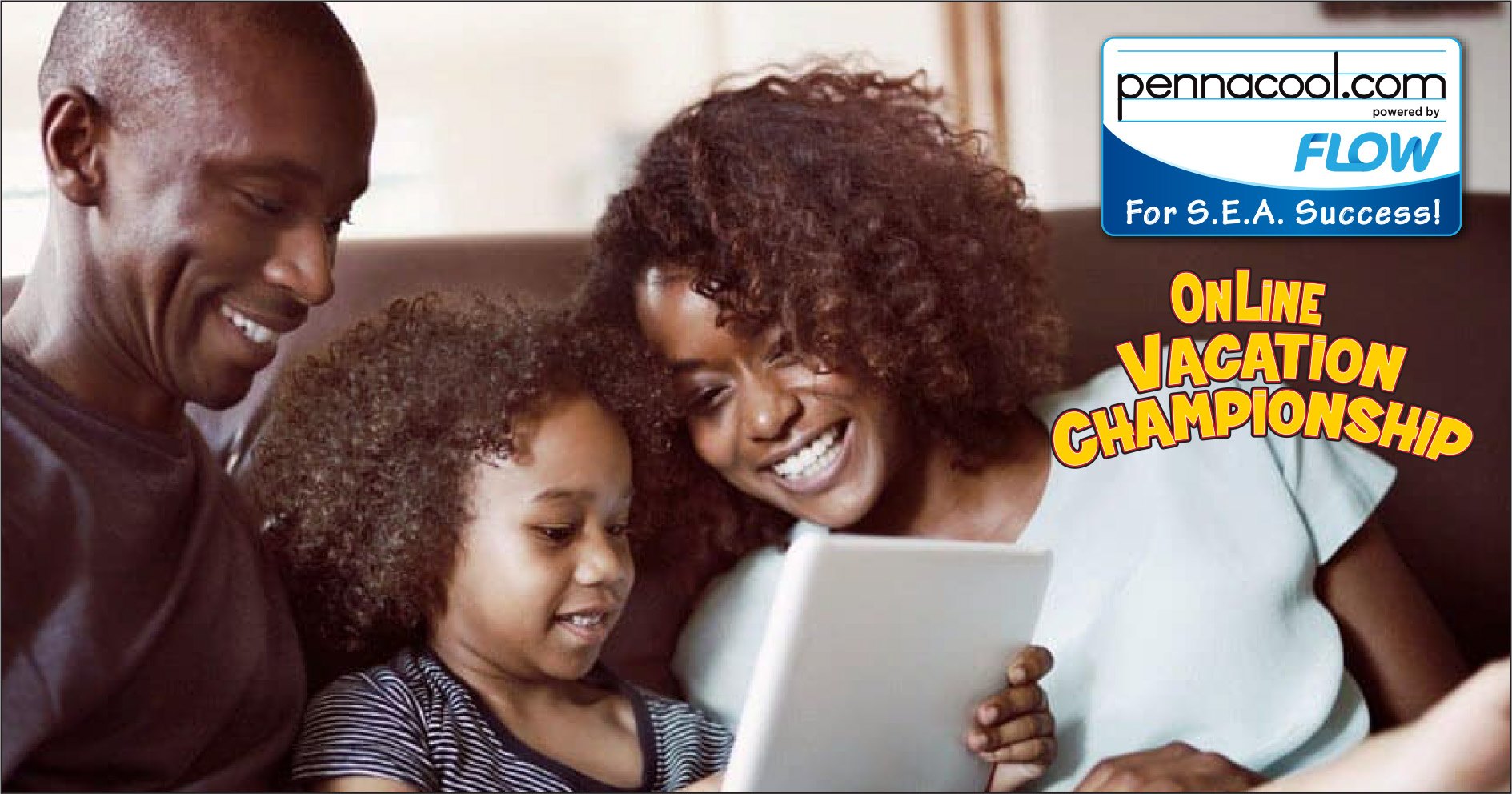 You must reside in T&T and attend the school you registered with on pennacool.com.
Any exercise completed with a grade of over 39% scores one point.
Exercises may be attempted more than once but a maximum of 2 points will be awarded per exercise.
Start and End dates: contest starts the 8th July and ends 26th August.
You must earn over 19 points to be eligible to win.
Winners for this prize will be randomly selected.