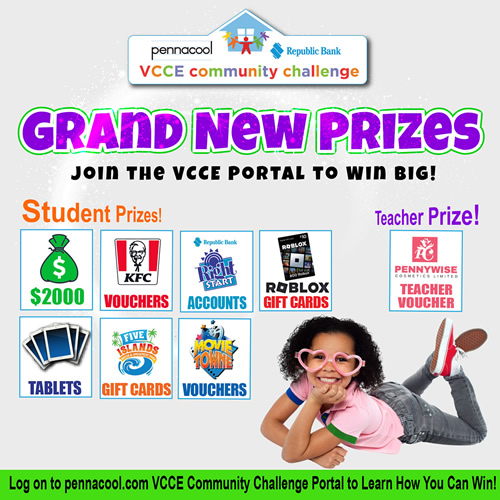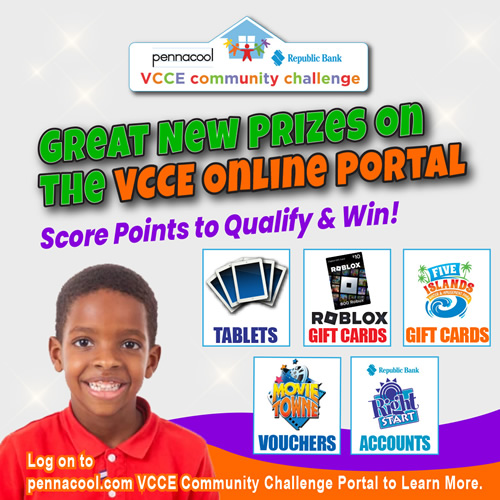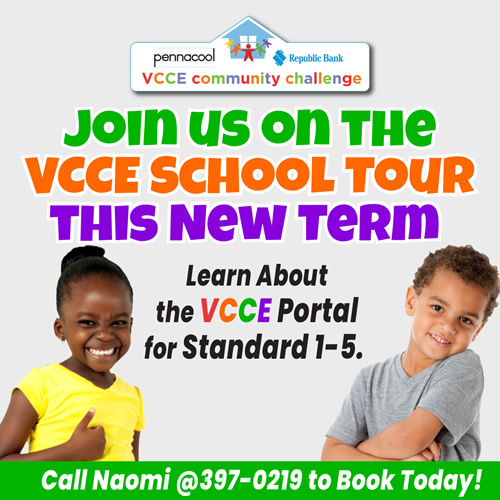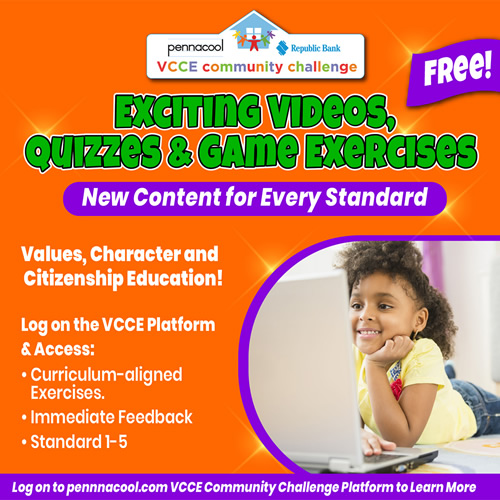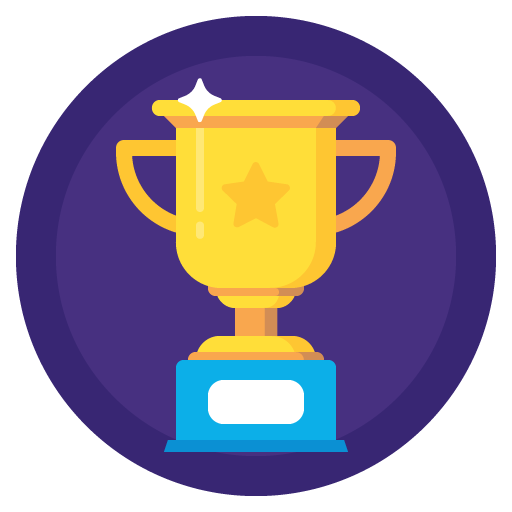 Student Prize
Tablets
Five Island Gift Cards
RBL Right Start Accounts
Roblox Gift Cards to be won each month!
About This Challenge
We are pleased to announce the introduction of a MOE, curriculum-aligned, VCCE program on pennacool.com. The program which consists of fun lessons and quizzes for students, will allow teachers to fulfil their VCCE syllabus requirements and at the same time, a chance to win exciting prizes.
The VCCE Community Challenge is a collaboration between pennacool.com and Republic Bank's Power to Make a Difference program, through which we are supporting the Ministry of Education's all important goal of Values Character & Citizenship Education for primary school students.