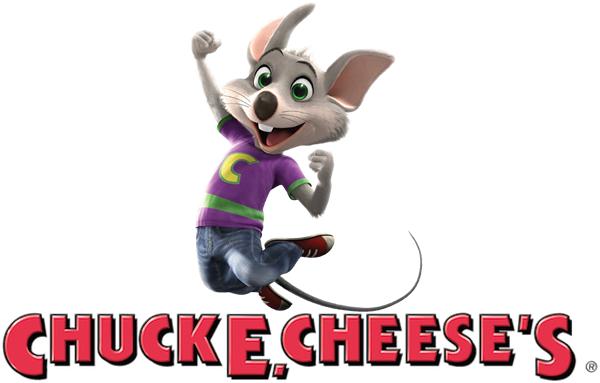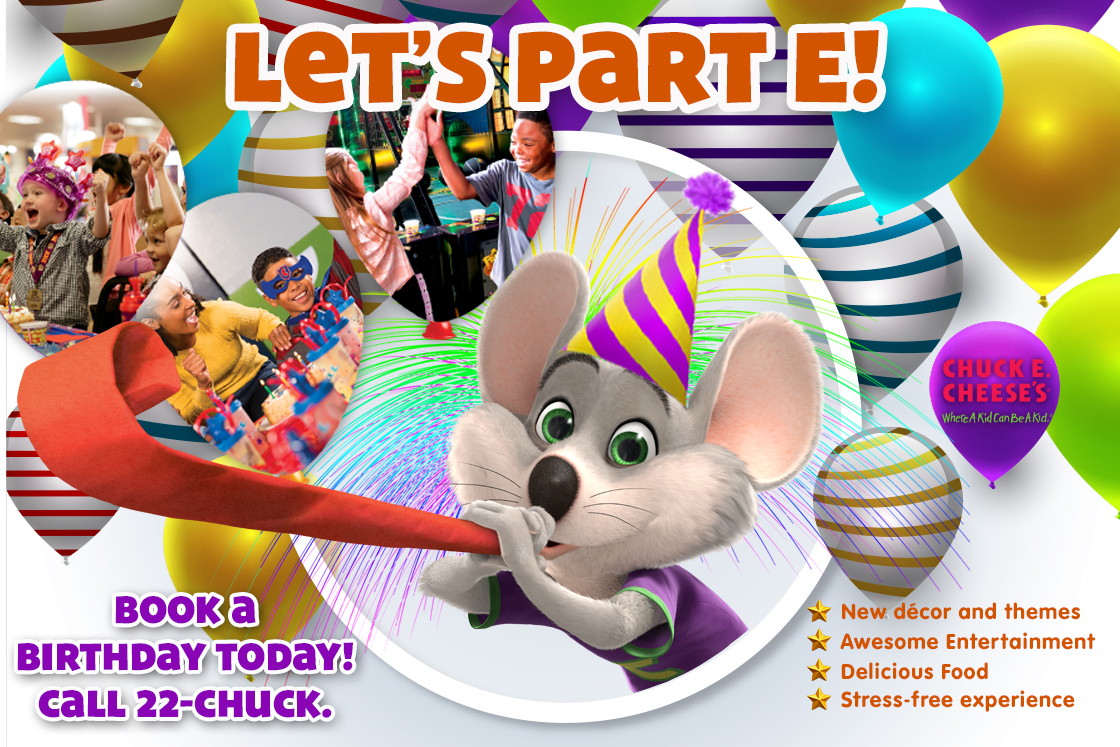 The Chuck E Cheese's VIP Award will be given to the top 25 students with the most points but that has not yet won in the current academic term.
You must reside in T&T and attend the school you registered with on pennacool.com.
Any exercise completed with a grade of over 39% scores one point.
Exercises may be attempted more than once but a maximum of 2 points will be awarded per exercise.
The contest starts on Monday at 12:01am of each week and ends on Sunday at midnight.
You must earn over 9 points to be eligible to win.
Winners for this prize will be randomly selected.
25 vouchers to be won every week.