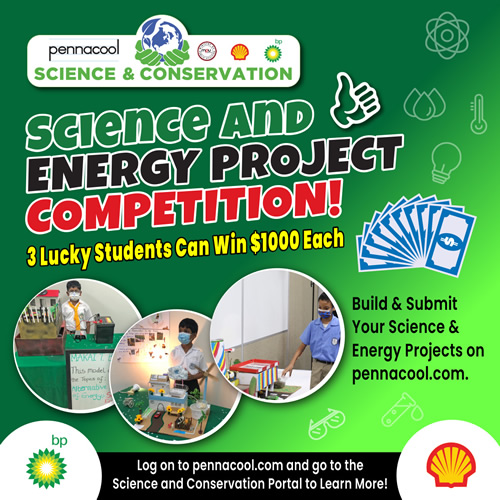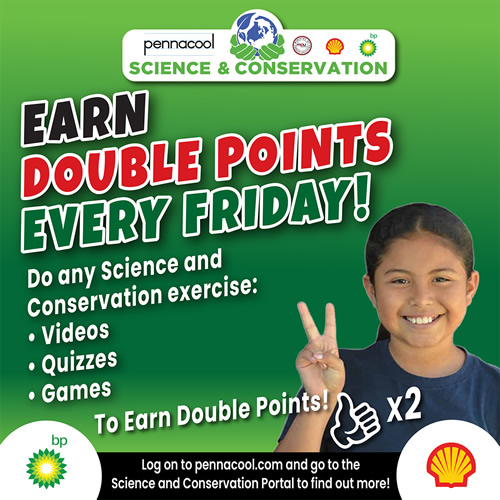 Project Submission
How to Enter
Create and/or implement a home-based energy project.
View Sample Projects
The projects should aim to promote energy efficiency and sustainability while also being creative and innovative.
The projects should also consider the use of alternative energy sources such as solar, wind, and hydro to promote renewable energy sources.
Projects must display topics from the Science & Energy platform.
Submissions to be in the form of photos and/or videos.
Please complete the submission form and attach your project pictures / videos. 
Projects will be judged on creativity, relevance to topic and functionality.
Project submissions may be in the form of videos or pictures and can be submitted via the following submission form: Submit Project Rules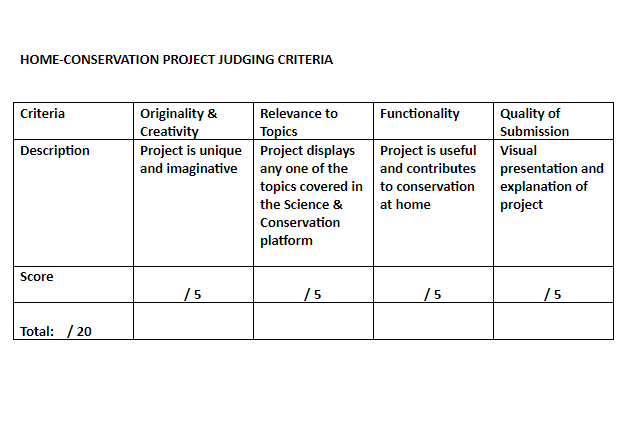 Having issues with uploading your project? Email it to scicon@pennacool.com with the student's name and school, or call 222-0096.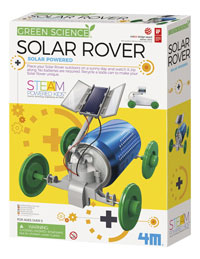 Monthly Prize
3 Android Tablets
3 Science kits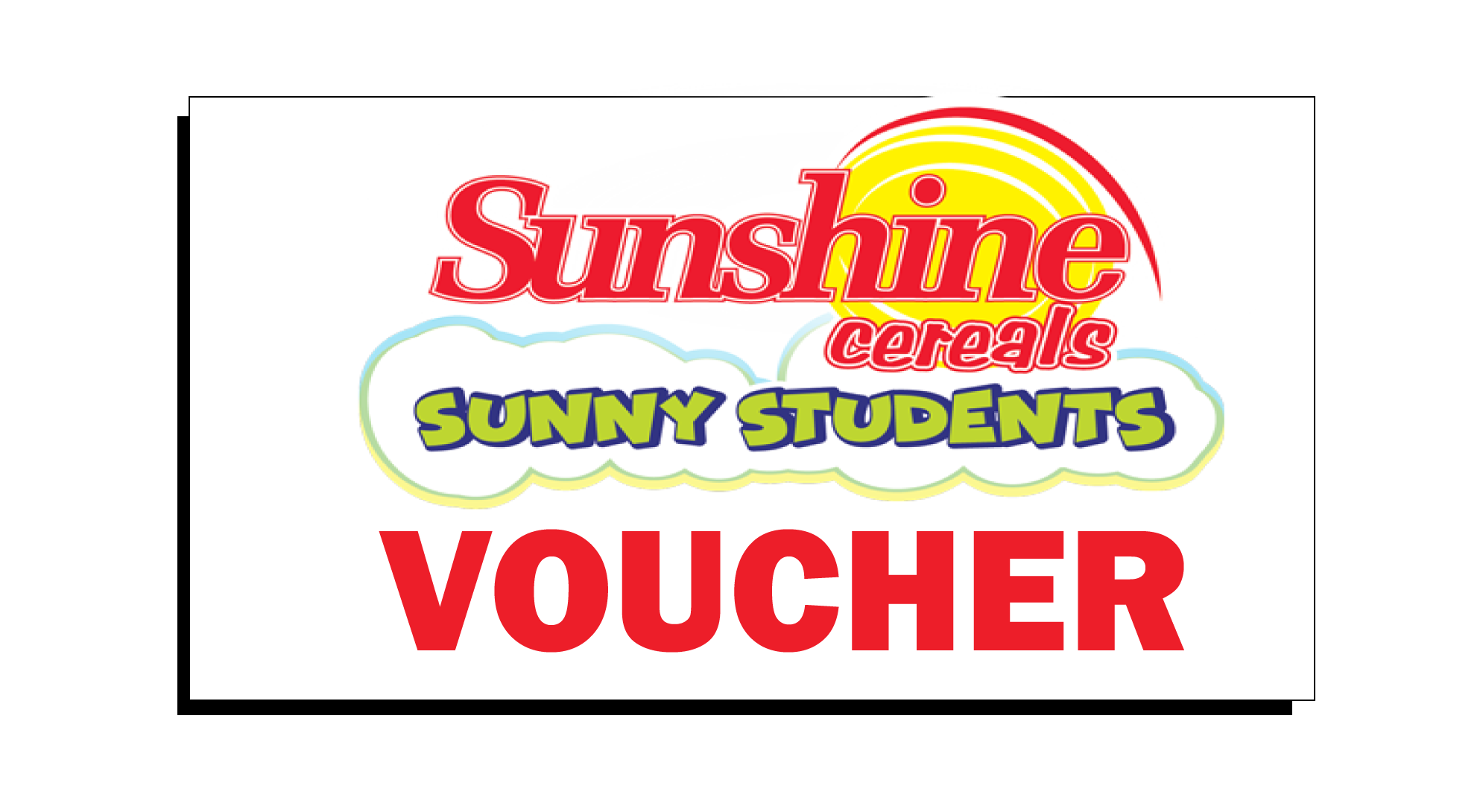 Weekly Prize
12 Sunshine Cereal Product Vouchers
About This Challenge
We are pleased to announce the introduction of a Ministry of Education curriculum-aligned, Science and Conservation program on pennacool.com. The program which consists of fun lessons and quizzes for students, will allow teachers and students to fulfil their Science syllabus requirements and at the same time, a chance to win exciting prizes including monthly prizes!
The Science and Conservation Challenge is a collaboration between pennacool.com, bp Trinidad and Tobago, Shell Trinidad and Tobago and the Ministry of Public Utilities.