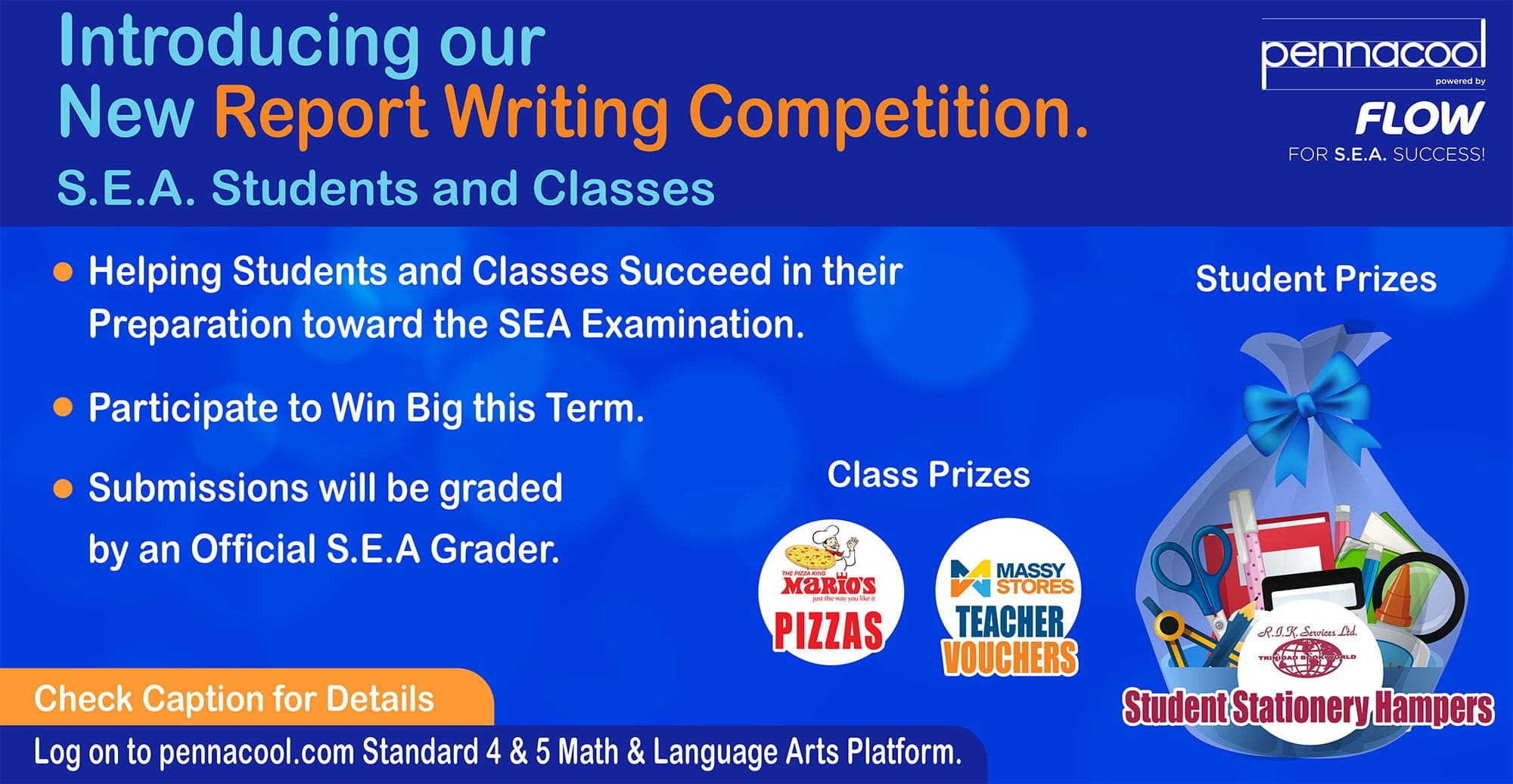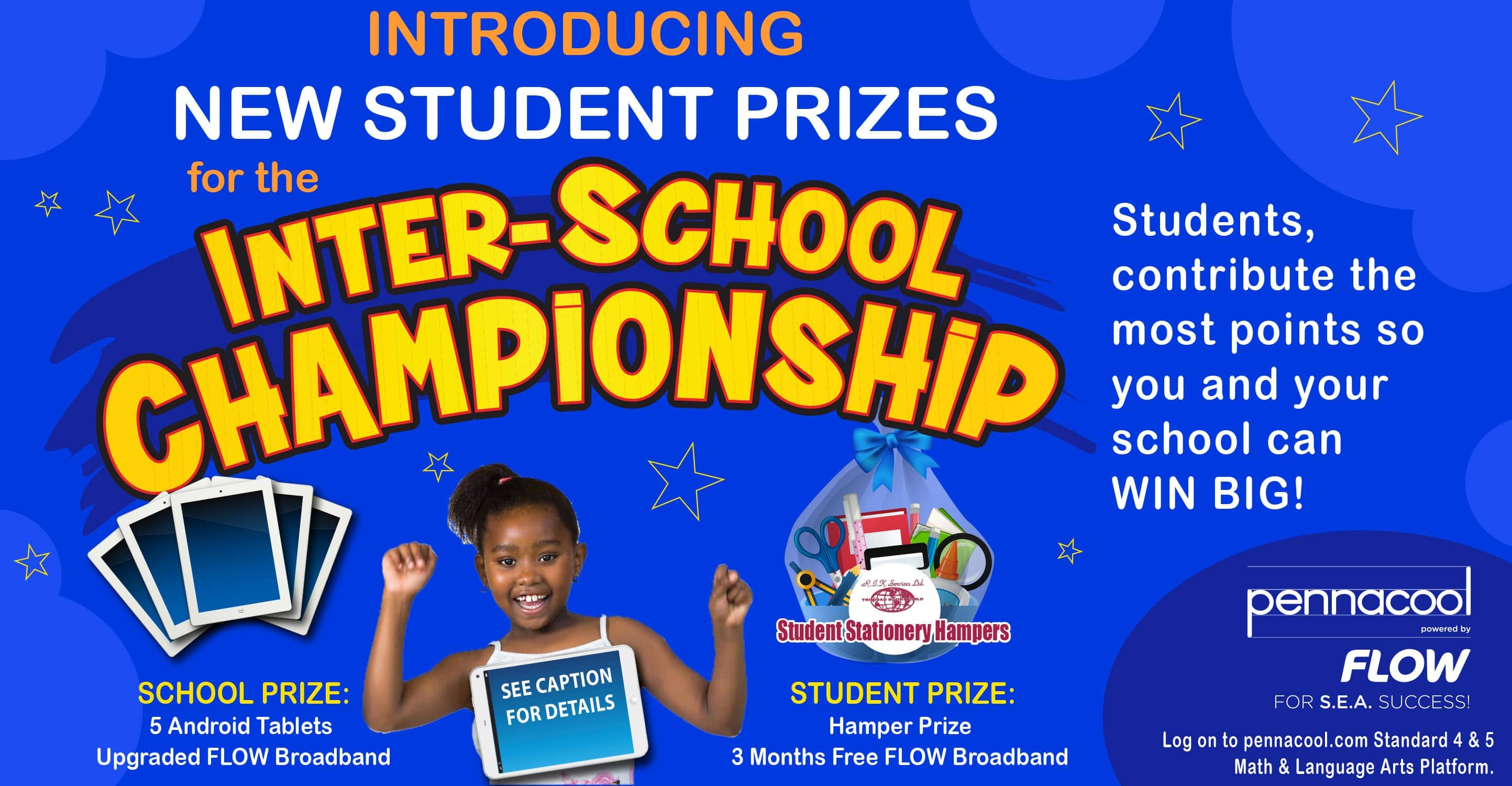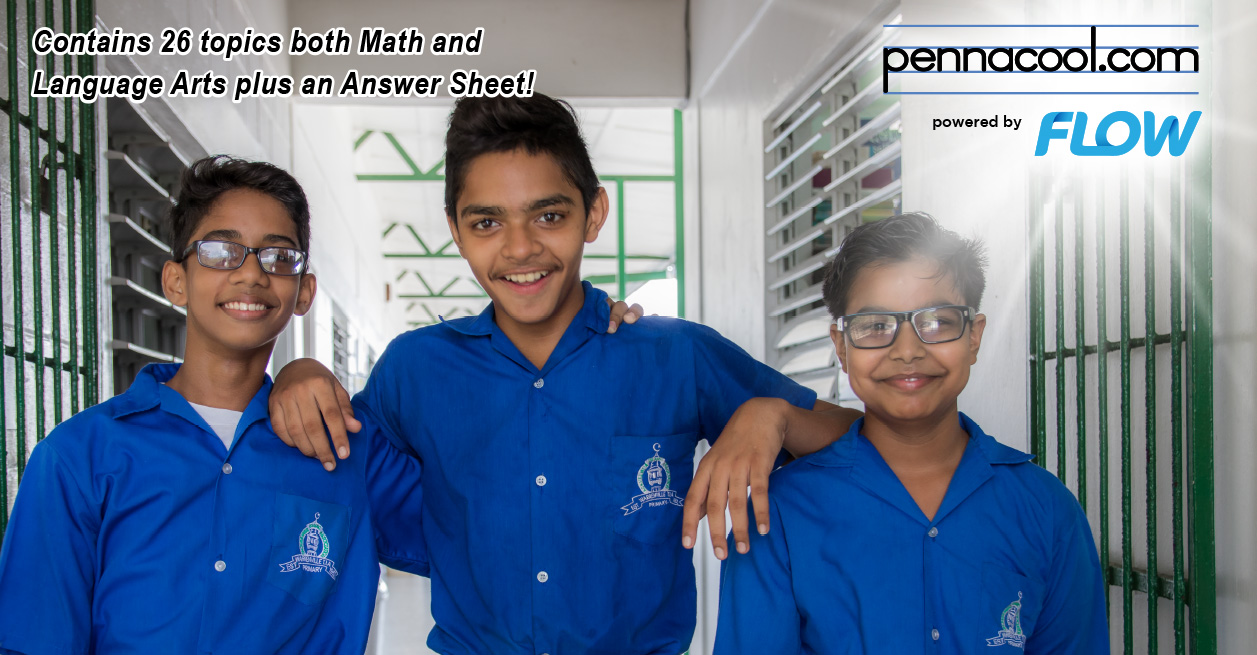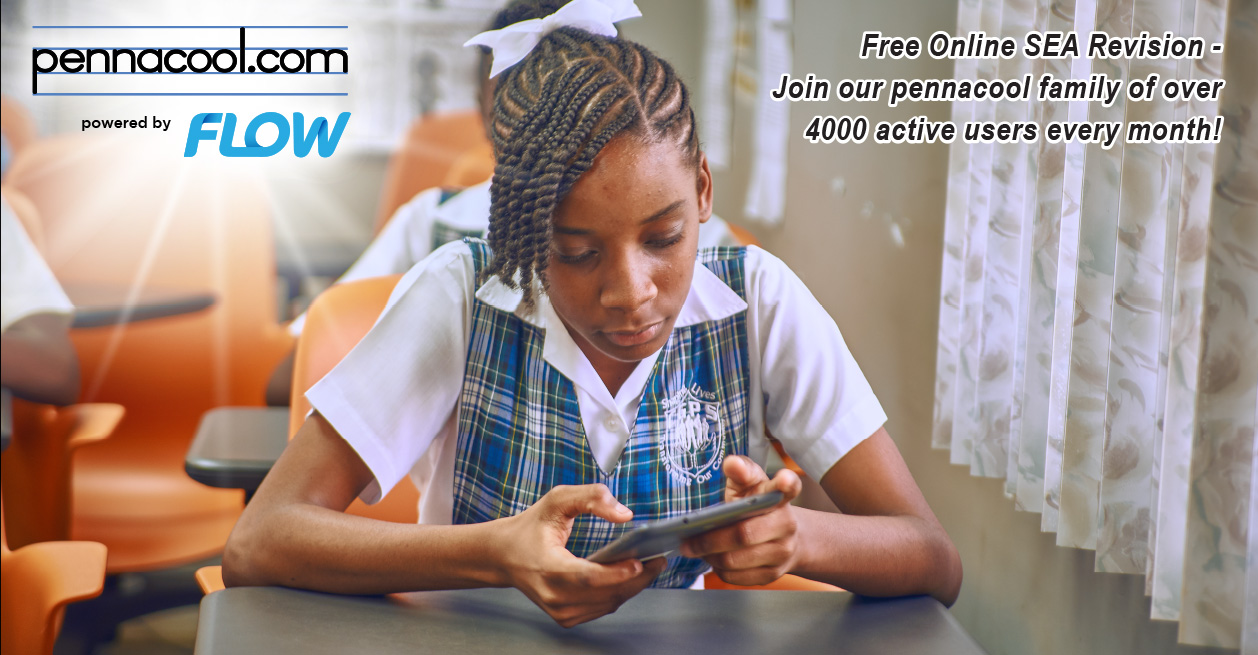 Prize:
5 Student R.I.K. Stationery Hamper per month
Rules:
To be eligible to win you must score 15 points and over on Math and Language Arts exercises per month.
Submit a Report under any of the outlined topics for that month.
Reports will be judged by an official S.E.A. grader on writing process, content, language use, grammar & mechanics and organization.
Winners will be selected from qualifying students
One point will be awarded for any Math or Language Arts exercise completed with a grade of 40% and over.
Exercises may be attempted more than once but a maximum of 2 points will be awarded per exercise per month.
Students can attempt any exercise on the site. However, only the attempts on std. 4 and 5 exercises would apply to this scoreboard.
The contest begins and ends on the first and last day of each month.
This scoreboard will reset at the end of every month.
You must attend a T&T Ministry of Education certified primary school.
A student can win this prize once per academic year.
Please click here to begin uploading your submissions Submit Media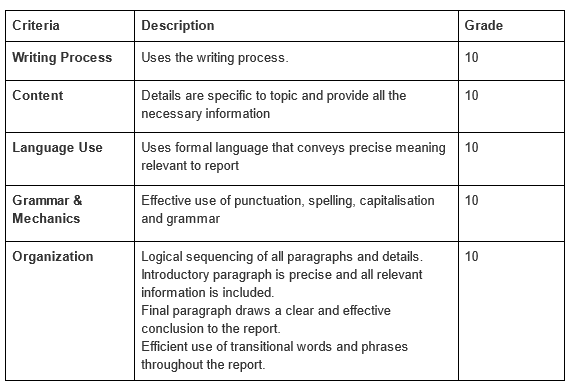 Prize:
1 class will win a Mario's Pizza voucher for every student and a $300.00 Massy Stores voucher for the class teacher each month.
Rules:
A class must submit a minimum of 5 reports per month under any of the outline topics for that month
To be eligible to win, the class must have 50 points or more on the Flow Class Monthly Scoreboard.
A class must also have at least a 50% student participation rate on pennacool.com.
Reports will be judged by an official S.E.A. grader on writing process, content, language use, grammar & mechanics and organization.
Winners will be randomly selected from qualifying students.
One point will be awarded for any Math or Language Arts exercise completed with a grade of 40% and over.
Exercises may be attempted more than once but a maximum of 2 points will be awarded per exercise per month.
Students can attempt any exercise on the site. However, only the attempts on std. 4 and 5 exercises would apply to this scoreboard.
The contest begins and ends on the first and last day of each month.
This scoreboard will reset at the end of every month.
Teachers must be registered on pennacool.com and have registered their entire class.
Participating classes must belong to a T&T Ministry of Education registered primary school.
A class can only win this prize once per academic year.
Please click here to view your class submissions View Submissions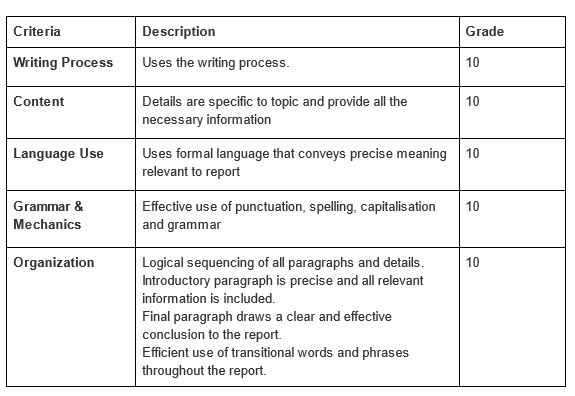 | Teacher | School | Points | Students | Participation |
| --- | --- | --- | --- | --- |